Labour Prep and Postpartum Recovery Kit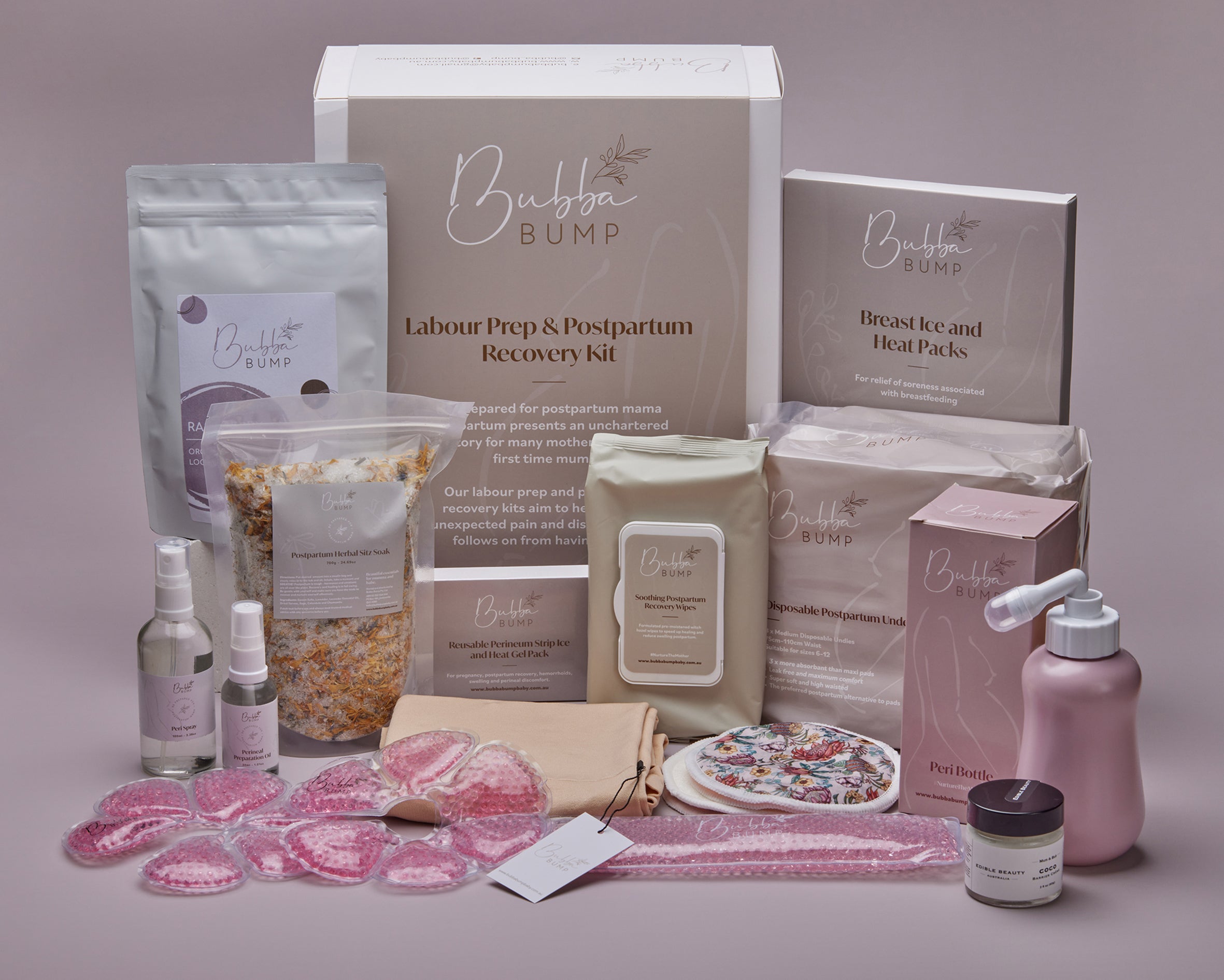 Postpartum presents an un-chartered territory for many mothers (especially first time mums) Our labour prep and postpartum recovery kits aim to help ease the unexpected pain and discomfort that follows on from having a baby. 

Available in both Vaginal and C-Section options, we aim to cater for all mums. Please Note - if you are not knowingly going to have a C section we recommend you choosing the Vaginal Birth Kit - this has everything that the C-section box has in it, so you will be prepared for either way of birth.

Our material is 100% GOTS organic cotton with cotton polyester infill.